What is Digital Vision & Strategy?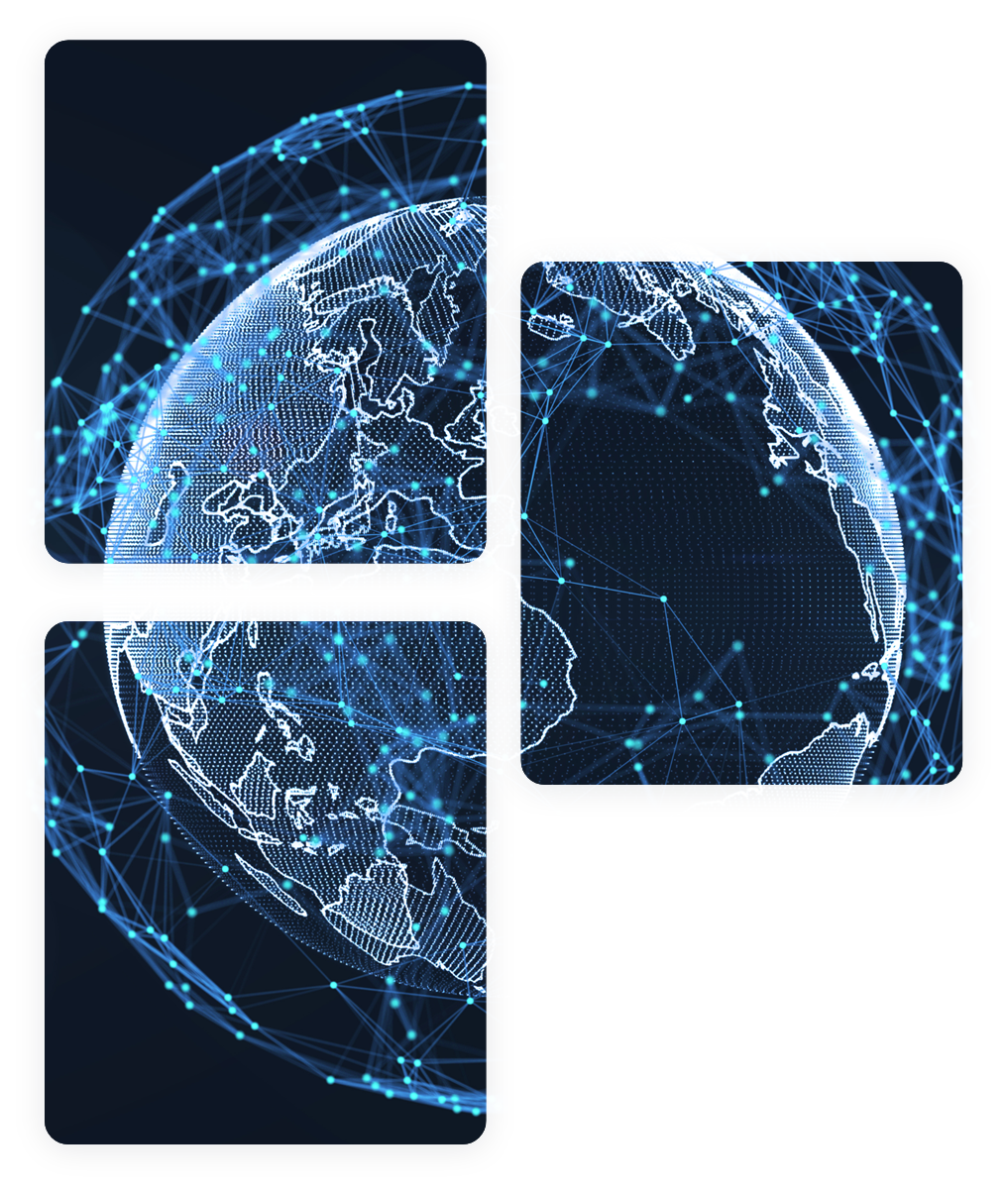 Creating Digital Advantage
We help you address the opportunities presented by digital transformation and create a pragmatic, executable roadmap that will result in real change. Our experienced consultants possess a wealth of digital transformation insight to bring to you and your organisation. 
We help you envision and define business value, assess where you are as an organisation and will ensure you define meaningful priorities and a communicable roadmap for impactful technology and cultural change.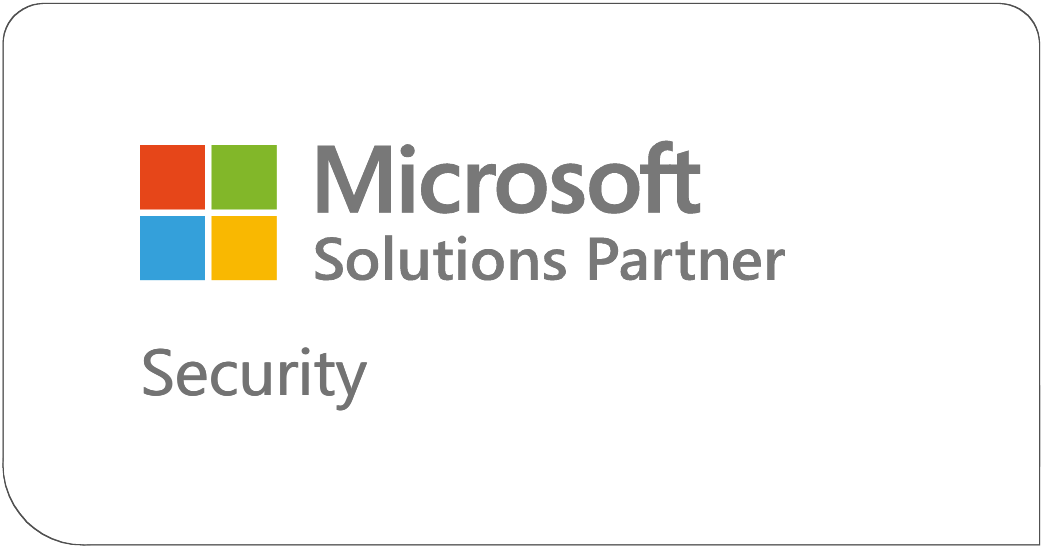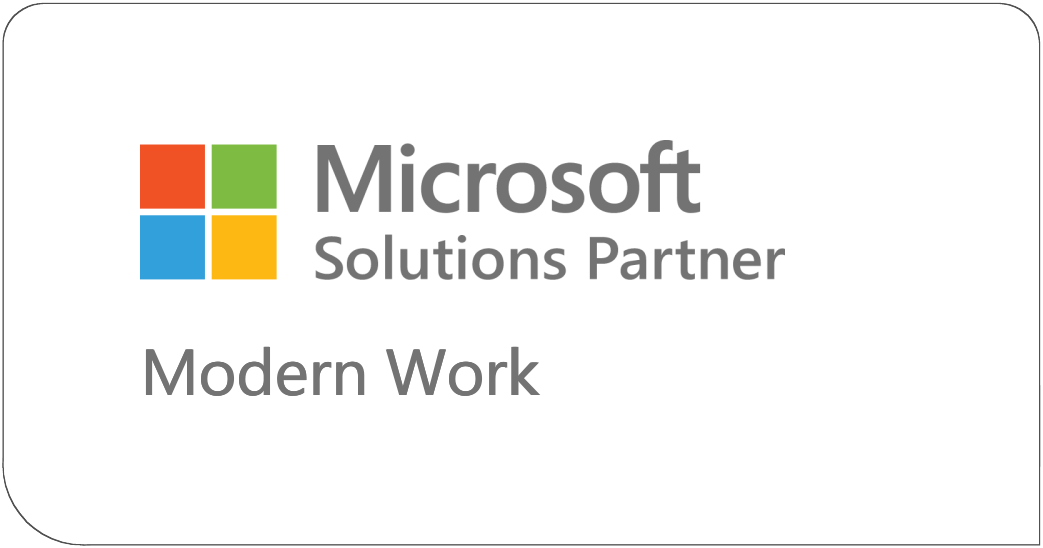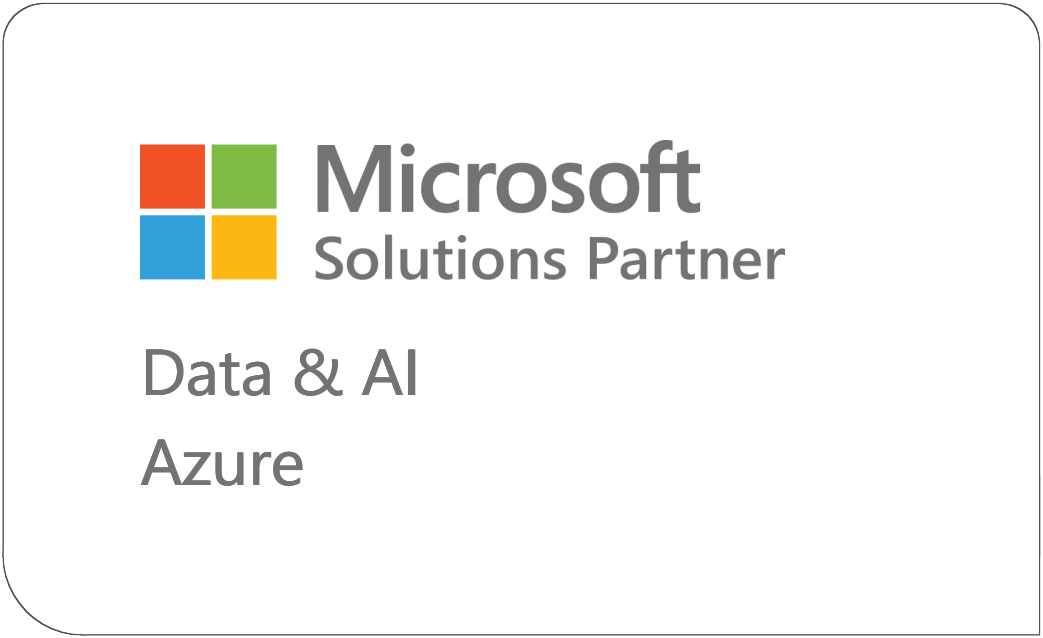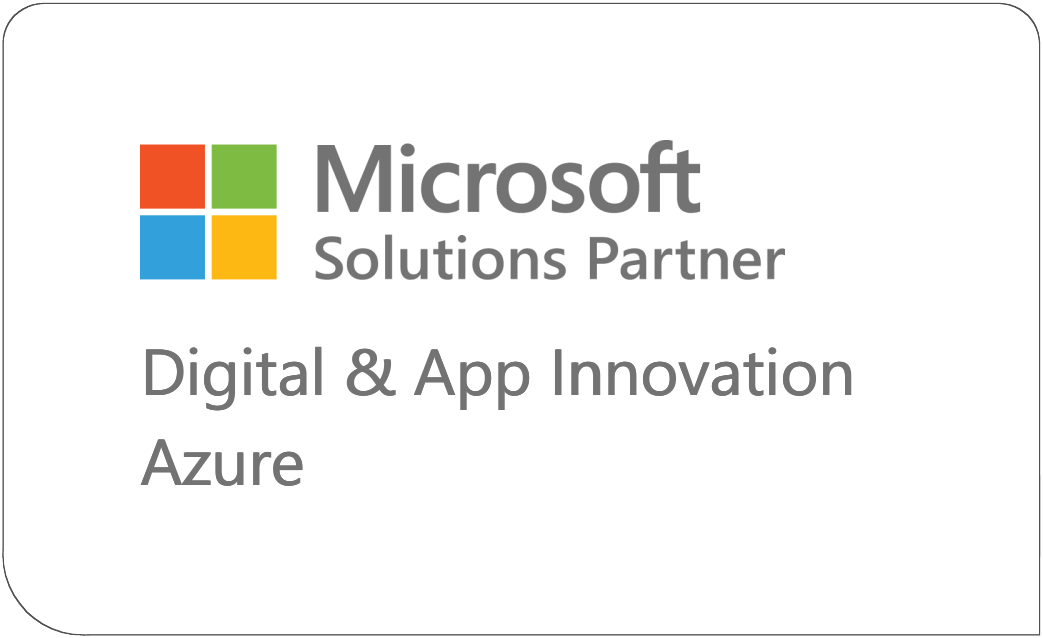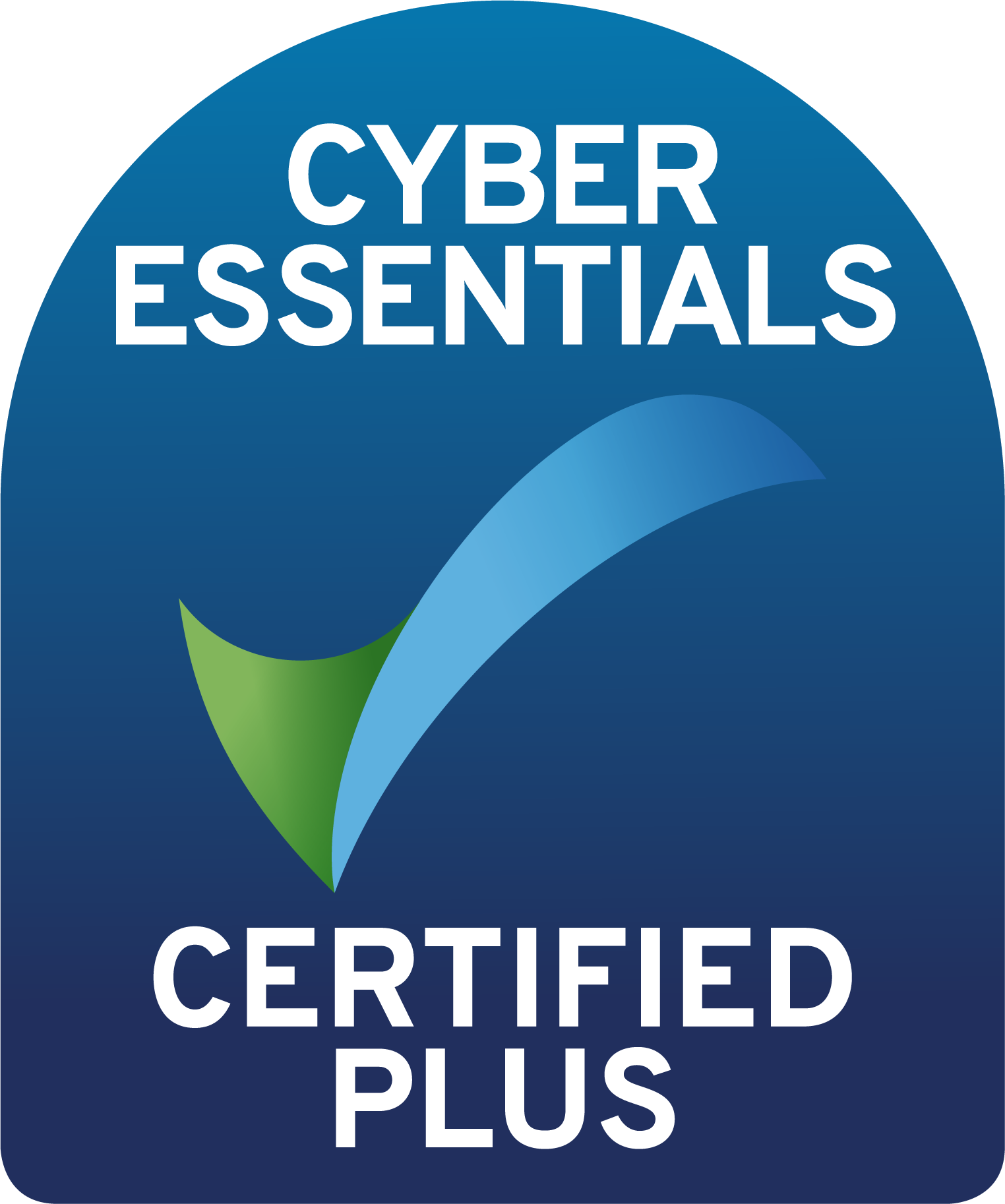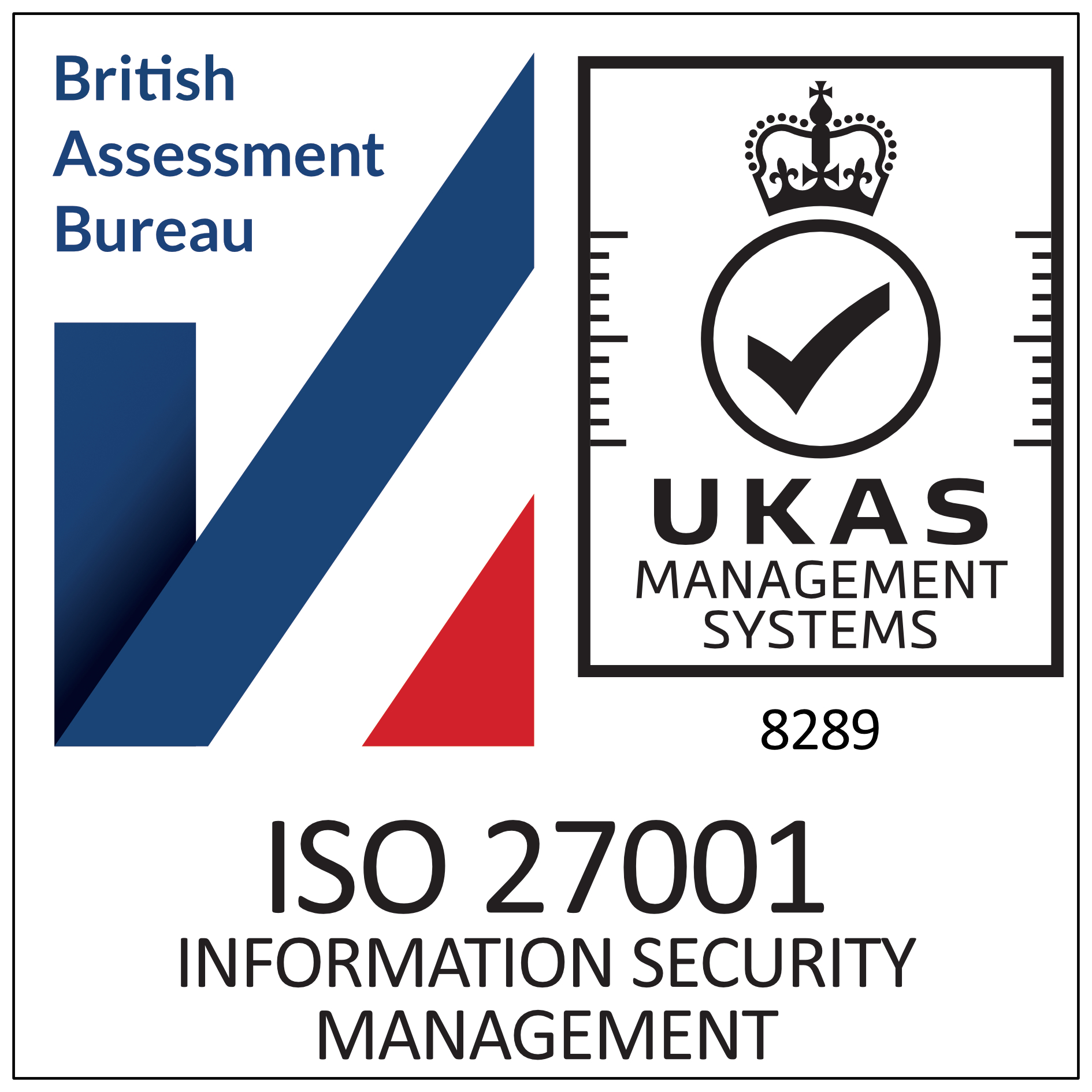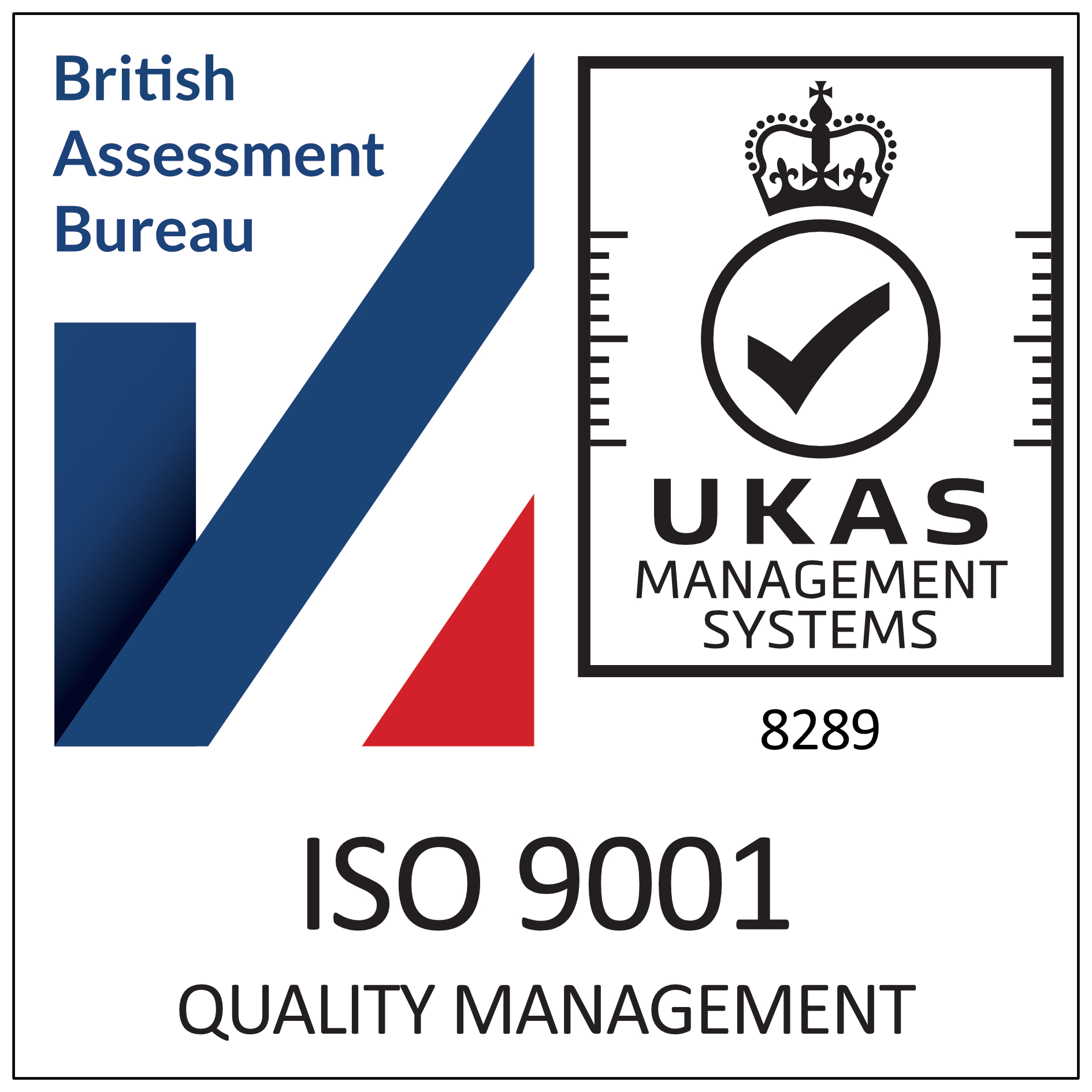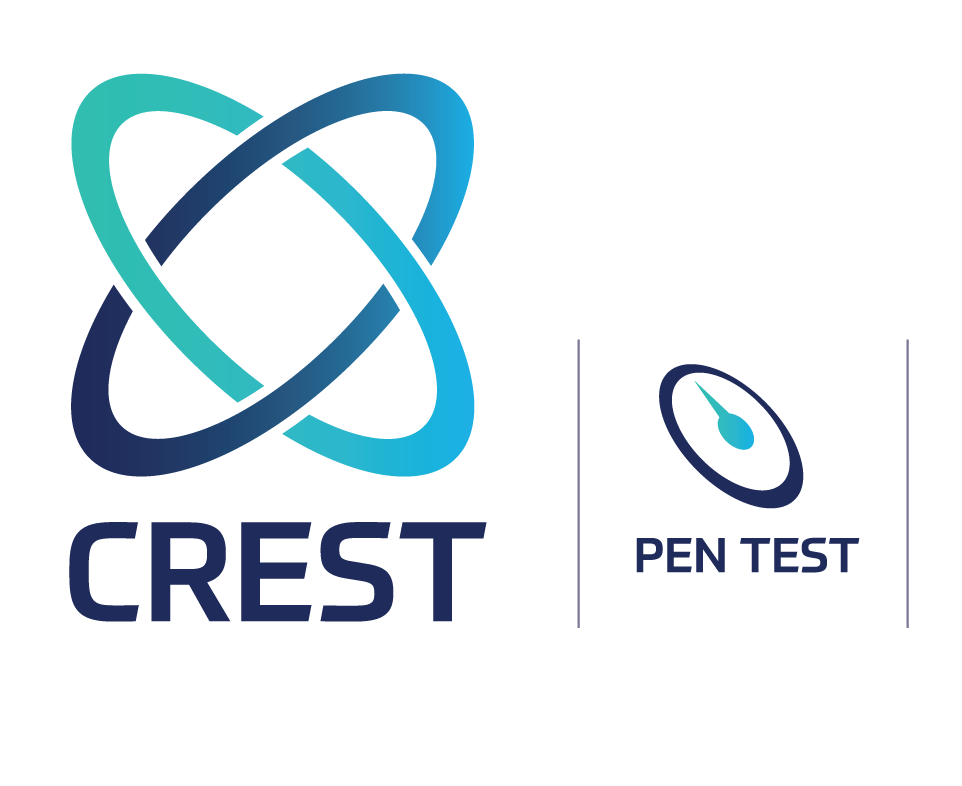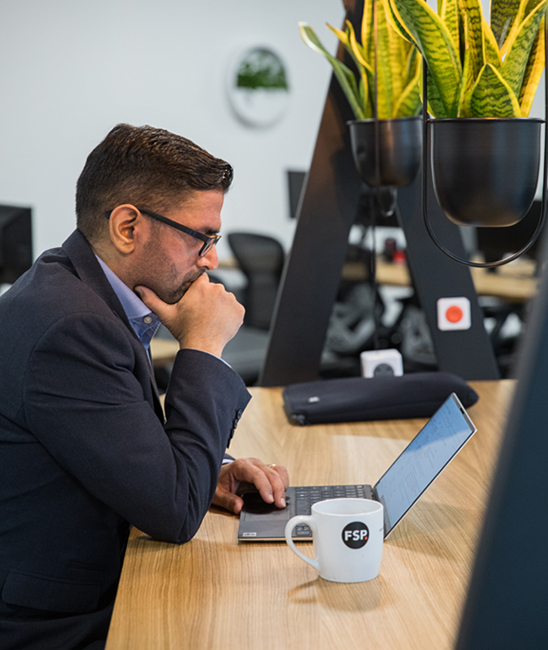 WHY IT MATTERS
Inspiring Vision & Clarity
Correctly envisioning your approach to digital transformation is the foundation that will ensure your organisation's ongoing success.
FSP will accelerate your digital transformation, allowing you to create new opportunities for your people and your customers.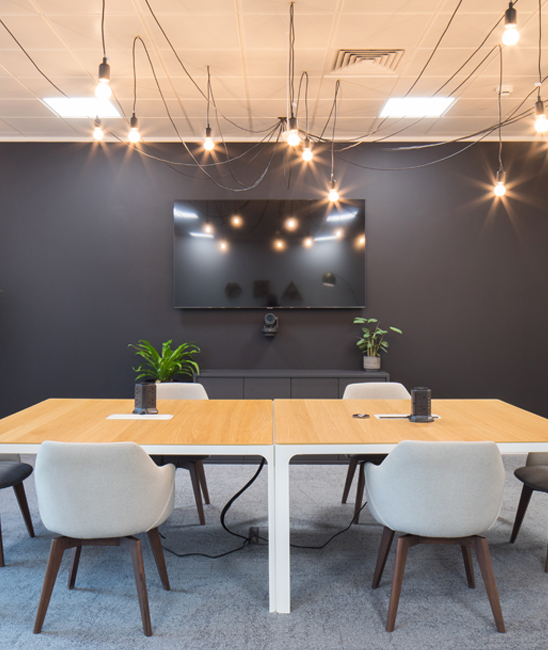 THE IMPACT
Leverage Digital Opportunity
Our approach identifies the highest value areas to help build digital capability and deliver:  
Compelling customer satisfaction through more personalised and accessible experiences

 

True operational efficiencies by leveraging advances in technology to reduce cost

 

Enhanced competitive advantage by streamlining processes, identifying new revenue streams and responding faster

 
The Details
Our Expertise in action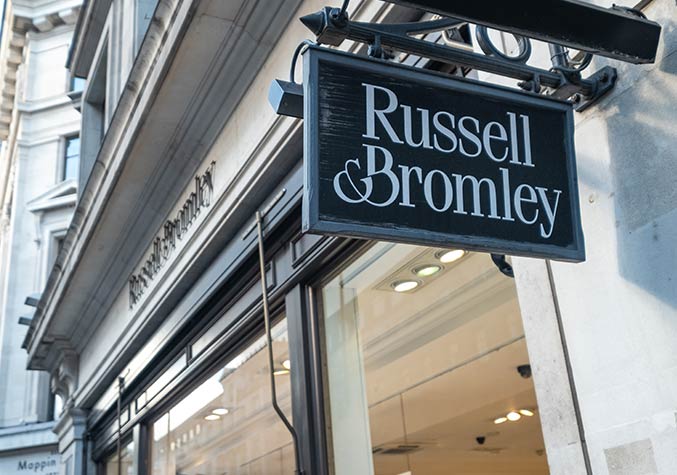 THE CLIENT
Russell & Bromley are a well-known UK brand providing high quality footwear and accessories through retail outlets and digital channels.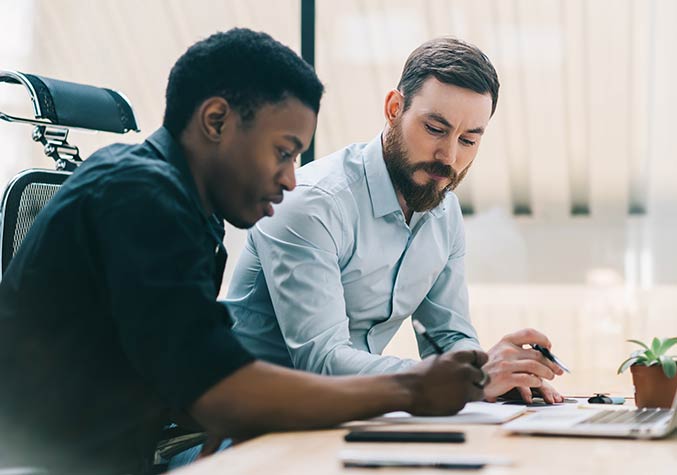 The challenge
Being a long-established retail brand, there were legacy applications and processes that encompassed all areas of the business including their stores, warehouses and offices. This backdrop led to high complexity within the organisation and also presented a challenge to adopting more modern platforms to create new experiences for customers.
FSP were asked to support R&B in defining a journey towards digital transformation for the whole organisation.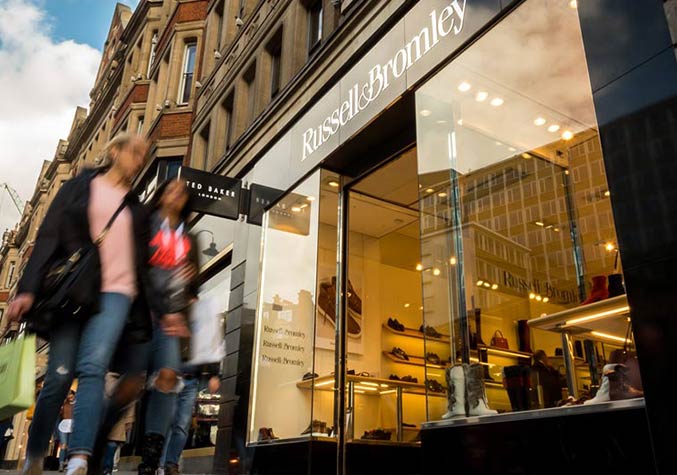 The solution
We worked with Russell & Bromley to define a multi-year programme of change that included modernisation of the application estate, migration to a complete cloud-first model and roll-out of Microsoft 365 as the core productivity and communication platform.  We built a roadmap that was fully aligned with the business and in partnership with Russell & Bromley stakeholders provided digital consultancy, project services, business change and technical capability.
Having delivered this programme of change, Russell & Bromley have been able to adopt more modern technology and ways of working that have helped them to successfully respond to the recent challenges faced by UK retailers.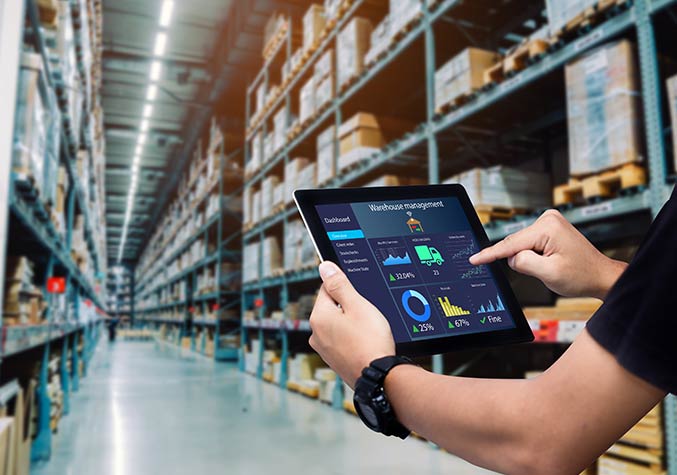 THE BENEFITS
By engaging on a digital transformation programme, Russell & Bromley were able to:
Use real-time customer data to support operational planning
Enhance stock taking mechanisms to ensure the right stock is ordered at the right time
Provide customers with a rich e-commerce and social media experience, supporting engagement with the brand
"We have been delivering a multi-year digital transformation programme across all aspects of our organisation, moving to a cloud-native architecture and undertaking a complete application transformation. FSP worked with us to define our vision, plan our programme and have been our strategic delivery partner providing invaluable expertise and commitment."
"Our digital strategy is critical to our mission of providing the highest quality services to our supported people – we are leaders in our field and we need our technology and digital maturity to match. We turned to FSP for their ability to work at the strategic business and digital level and we now have a clear direction and roadmap to take us forward."
"FSP impressed me from the very beginning in terms of their approach, knowledge, expertise and output. They are a very versatile organisation with good subject matter expertise and service delivery."